复旦大学社会学系2020年拟向海内外招聘教授/副教授/讲师职位的专职教师2-3位。应聘者应具备以下条件:
The Department of Sociology at Fudan University (Shanghai, China) invites applications for 2-3 positions at the level of assistant, associate, or full professor. Applicants should:
1. 社会学专业博士学位;
have a PhD in sociology;
2. 以社会学理论、城市社会学、组织社会学、社会分层与流动或大数据社会分析为主要研究方向;
with a specialization in sociological theory, social organization and institution, social stratification and mobility, urban sociology or social analysis of big data;
3. 有良好的出版记录;
demonstrate excellence in publishing records;
4. 能够为本科生、研究生开设上述任一领域的课程。
can teach the undergraduate and graduate level courses of one of the specialized areas listed above.
5. 能够为本科生、研究生开设社会学理论课程者优先,有海外留学经历者优先;
Those who can teach sociological theory at undergraduate and graduate level will be preferred.
6. 应聘教授职位者,须已在学术上取得重要成就,符合复旦大学优秀人才标准。(具体要求和待遇,参见复旦大学人事处网站:http://www.hr.fudan.edu.cn)
Those who apply for the full professor position should demonstrate academic achievements that satisfy the requirements of talent recruitment of Fudan University (more information is available at www.hr.fudan.edu.cn).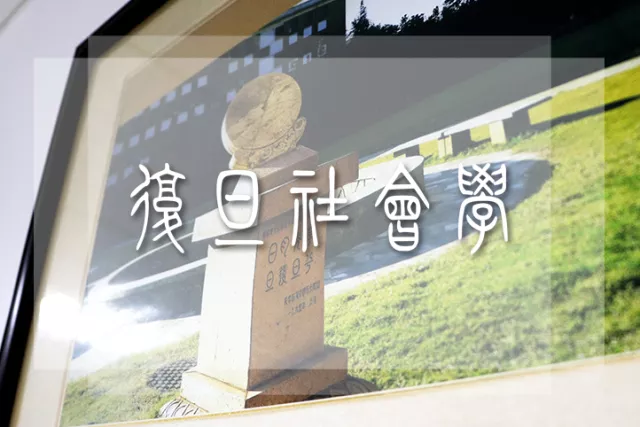 有意应聘者,请先将求职申请、个人简历、代表作通过电子邮件发送给人事秘书吴老师。
Please send letter of application, CV, sample publications, the names of three references, and contact information to ssdpphr@fudan.edu.cn and sociology@fudan.edu.cn. Please call Ms. Wu at +86-21-6564-2735 for further inquiry.
联系电邮 | Email
ssdpphr@fudan.edu.cn
sociology@fudan.edu.cn
联系电话 | Phone
+86-21-6564-2735
通信地址 | Address
中国上海市邯郸路220号文科楼复旦大学社会学系, 200433
The Department of Sociology at Fudan University, WenKe Building, No.220, Handan Road, Shanghai, China,, 200433
聘任工作委员会收到求职申请后,会在2个月内研究求职者的情况,初步遴选出有意向聘用的候选人。我们会进一步与所遴选出的候选人联系,并在适当的时候,邀请其来复旦大学作求职报告。考核合格后办理后续应聘人事手续。本招聘启事常年有效。
After receiving the application materials, the hiring committee will finish reviewing the application materials within two months. Selected candidates will be contacted and invited to give a job talk in due course. Applications will be accepted until the positions are filled. The entry semester can be flexible.